Award Winning Design Build Firm in Washington, DC
Creative Design Expertly Executed with You in Mind
Finesse Design Remodeling is a full service, award winning design-build firm that specializes in fine renovations and restorations in Washington, DC. We provide personalized service with owner involvement to escort clients through the entire design-build process. We listen carefully, providing attentive and creative designs that speak to you, then execute your vision with expert craftsmanship and meticulous construction. Our goal is to make every remodeling experience fun while transforming your space to be both functional and creative. The Finesse Experience gives you a professional remodeling ally for life.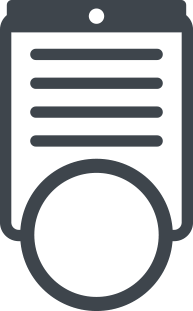 Meet with Finesse in your home to have your remodeling questions answered, discuss design ideas and formulate a budget.
Get inspired with our collaborative design process and relax while our expert team turns your vision into reality.
Inspiring Designs to Improve Your Life
Here at Finesse, we understand that every client is unique, every home we enter is different and every project must reflect your aesthetic and your homes specific needs. We pride ourselves in crafting beautiful custom solutions that work best for you. The variation in our client's styles has inspired us to share a vibrant and diverse portfolio where no two projects look alike!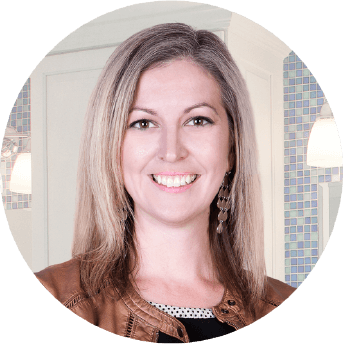 When we take on your project, it is more than just a project to us. We are passionate about finding the perfect solution for your home and lifestyle while sharing our experience and creativity along the way. We are always excited to collaborate with new clients and devoted to keeping up with past clients as well. We believe in building not only beautiful spaces but relationships too.
You Work Hard
We understand how hard you work to come home to a comfortable oasis. That's why we make sure your experience is effortless. Let us do the planning, management and implementation. Meanwhile, you sit back and watch the transformation.
Why wait? Whether you've been planning your renovation for a few days or a few years, you deserve to enjoy your space. We are confident that you will love the Finesse Experience, call us today!